09.12.2008 | News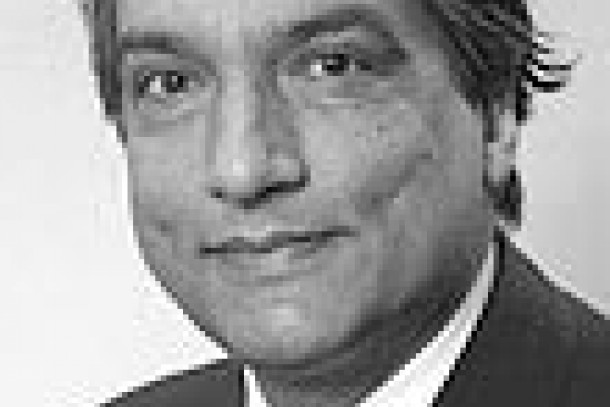 NEFCO's Special Adviser Husamuddin Ahmadzai is to serve as chair of the executive committee of the multilateral fund of the Montreal Protocol commencing 1 January 2009. The fund is dedicated to reversing the deterioration of the earth's ozone layer.
Since 1991, the fund has financed industrial conversions, technical assistance, and capacity building worth over US $2 billion and helped developing countries meet their Montreal Protocol commitments.
The fund is managed by the executive committee. The fund secretariat in Montreal assists the committee in this task. The replenishment for the 2009-2011 triennium is US $490 million. As of July 2008 the contributions made to the fund by some 49 industrialized countries (including countries with economies in transition countries) totalled over US$ 2.4 billion.
Learn more about the Montreal Protocol
Learn more about the multilateral fund of the Montreal Protocol
---