08.11.2012 | News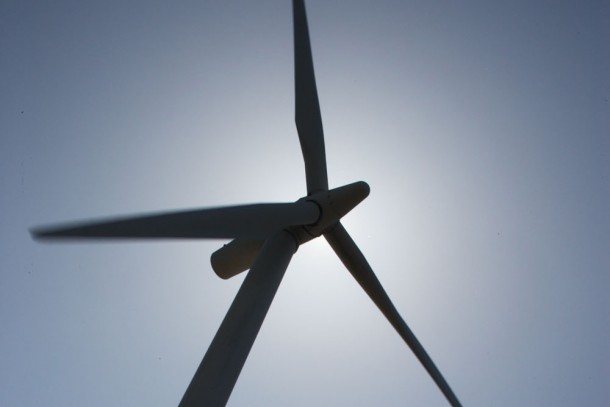 NEFCO's Carbon Finance and Funds Unit has signed an Emission Reductions Purchase Agreement (ERPA) with CFP Energy Limited to obtain emission reductions generated by a wind power project in Kretinga, Lithuania.
NEFCO's regional carbon fund for Eastern Europe, the Baltic Sea Region Testing Ground Facility (TGF), will purchase Emission Reduction Units (ERU's) for its investors from the project under the Kyoto Protocol's Joint Implementation mechanism.
The wind farm consists of 15 E-70 type wind turbines manufactured by the German company Enercon GmbH. The wind farm has a total capacity of 30 megawatts and is located close to the villages of Kiauleikiai, Kveciai and Rudaiciai in the Kretinga district in western Lithuania. The wind farm generates about 73.8 gigawatt hours of electricity per year, which corresponds to the electricity consumption of some 10,500 private houses in Northern Europe.
The wind farm has been constructed by the Lithuanian company UAB Veju spektras. According to preliminary calculations, the project is expected to reduce annual carbon dioxide emissions by some 46,230 tonnes by substituting fossil power production at other power plants in Lithuania. In addition, the implementation of this project will help to promote the use of renewable energy resources and improve local air quality due to reduced emissions of sulphur and nitrogen oxides.
NEFCO has previous experience of wind power investments in Lithuania. The TGF Carbon Fund has purchased emission reduction units from wind farms in Sudenai, Lendimai and Benaiciai in Lithuania.
Learn more about carbon financing
Learn more about the carbon fund TGF
Find the project location on the map
---