20.03.2009 | News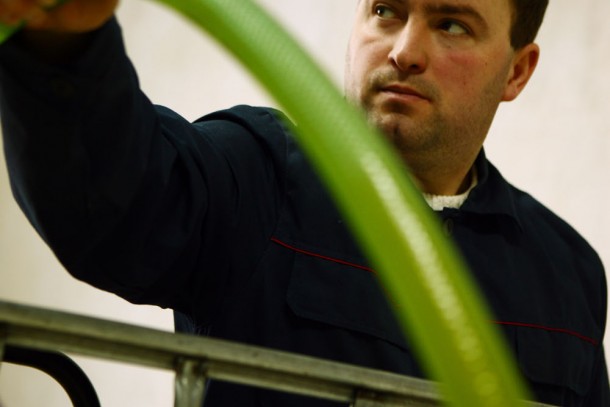 The Nordic Environment Finance Corporation's financial statements for the year 2008 show a satisfactory result, despite the effects of the international financial crisis. The corporation's environmental status report reveals that the NEFCO-funded emission reductions of harmful substances were at the same level as in 2007.
The 64 projects approved in 2008 include the financing of renewable energy, energy efficiency, sustainable agriculture, waste recycling and wastewater treatment.
NEFCO's financial statements for 2008 show a surplus of 191,878,63 euros.
"We are very pleased that we have been able to increase the number of projects despite the economic recession. This shows that there is a big demand for international financial institutions which are prepared to offer funding for environmental projects in Eastern Europe," said NEFCO's Managing Director Magnus Rystedt.
"It is important that international financial institutions like NEFCO remain in business and continue granting loans and making capital investments to companies and municipalities in a situation where a wide range of commercial banks are imposing restrictive loan policies in Eastern Europe. NEFCO is needed to ease the effects of the financial crisis," underlined Magnus Rystedt.
Read our annual report in English
Read our annual report in Swedish
Read our financial statements for 2008 in detail (In Swedish)
Read our press release in English, Finnish, Danish, Icelandic, Norwegian or Swedish.
---