18.12.2008 | News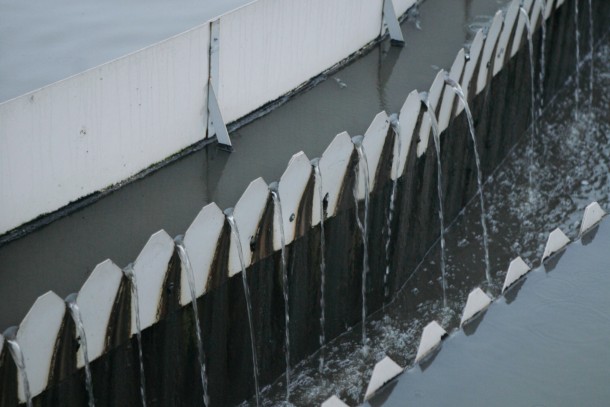 NEFCO is to invest 5 million euros to upgrade waste water treatment plants in Latvia, the corporation announced on Thursday. This bridge-financing is intended to speed up the modernisation of waste water treatment plants in small, rural Latvian municipalities.
The investment is expected to reduce the release of phosphorus by some 5-10 tonnes per year, which is in line with the Baltic Sea Action Plan approved by HELCOM last year.
The loans to the Latvian municipalities will be granted through the Latvian Environmental Investment Fund (LEIF). During its 10-year existence, the fund has approved over 200 loans worth 30 million euros. The funds have mainly been used for upgrading and improving waste water treatment plants in Latvian municipalities. NEFCO has invested some 6 million euros in these projects.
"Our bridge loan is offered in situations where getting finance for small scale waste water treatment initiatives from other sources has become more difficult. We consider it very important to support the small municipalities in their attempts to avoid further discharges of nutrients into the Baltic Sea", says NEFCO's Senior Manager Karl-Johan Lehtinen.
Financing projects that improve the ecological state of the Baltic Sea is one of NEFCO's top priorities. Waste water treatment projects co-financed by NEFCO last year reduced the emissions of phosphorus and nitrogen by nearly 1000 tonnes and 3400 tonnes, respectively.
Read our press release in Finnish or Swedish.
Learn more about the Latvian Environmental Investment Fund
Read more about NEFCO's investments in waste water treatment
---