07.09.2016 | News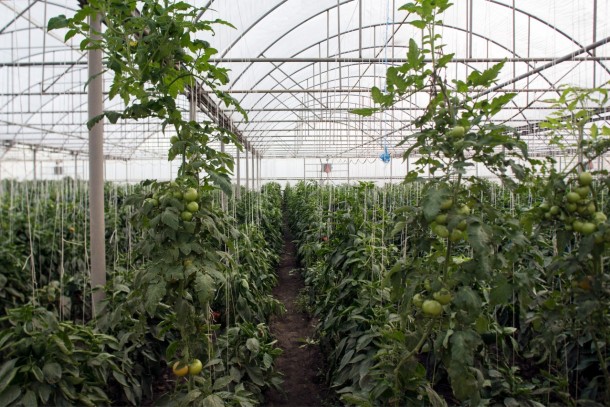 The Board of the EU's Neighbourhood Investment Facility (NIF) has recognised NEFCO as an eligible financial institution. In practice, this means that NEFCO can now serve as an implementing agency of projects funded by the NIF.
"This recognition will undoubtedly strengthen our ability to provide financial support to environmental investments and projects across a range of countries in the Eastern Neighbourhood Partner countries where we have already established a strong presence," said Magnus Rystedt, Managing Director at NEFCO.
The Neighbourhood Investment Facility (NIF) is a mechanism aimed at mobilising additional funding to finance capital-intensive infrastructure projects in EU partner countries covered by the European Neighbourhood Policy (ENP) in sectors such as transport, energy, environment and social development. The NIF also supports the private sector, mainly through investment grants and risk capital operations targeting small and medium-sized enterprises.
NIF strives to pool grant resources from the EU budget and the EU Member States and to use them to leverage loans from European Financial Institutions as well as contributions from the ENP partner countries themselves. In this way, the EU backs its neighbours' priorities and supports them in carrying out key investments and boosting economic development.
Between 2008 and 2014, a total of 95 projects and EUR 1.072 billion of NIF contributions have helped to unlock total investments of over EUR 25 billion for major infrastructure projects and support to the private sector in Eastern and Southern Neighbourhood regions.
Footnote: NIF operates in the following Neighbourhood partner countries:
Eastern Neighbourhood region: Armenia, Azerbaijan, Georgia, Republic of Moldova, Ukraine as well as regional east-wide projects.
Southern Neighbourhood region: Egypt, Jordan, Lebanon, Morocco, Tunisia as well as regional south-wide projects
---