13.10.2015 | News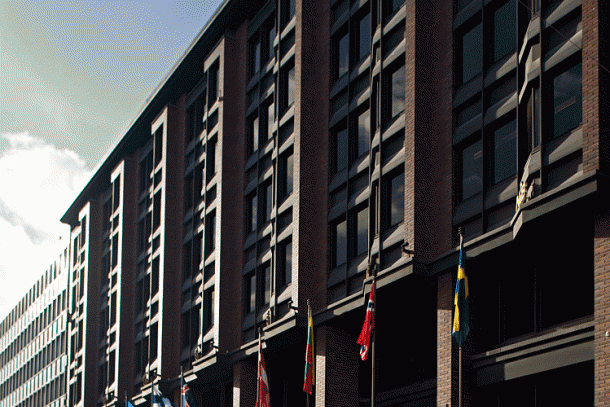 The EU Commission has today confirmed that NEFCO has passed the EC pillar assessment. In practice, this means that NEFCO is eligible to manage EU funds related to environmental investments.
"We are very pleased to hear about this announcement since it will enable us to work more closely with the EU on a range of different environmental assignments," says NEFCO's Managing Director Magnus Rystedt.
NEFCO has solid expertise from managing funds on behalf of different governments, donors and financial institutions, for the specific support of certain environmental projects. The corporation currently manages 31 trust funds and the Investment Fund valued at EUR 501 million.
In 2014, three new funds were established under the auspices of NEFCO, including a new funding instrument called the Nordic Initiative for Urgent Humanitarian and Energy Efficiency Efforts in Ukraine. Moreover, NEFCO has co-financed a number of energy efficiency projects in Ukraine together with the Eastern Europe Energy Efficiency and Environment Partnership (E5P).
"Today's notification by the EU Commission means that we can be entrusted budget implementation tasks by EU bodies. This is of great importance to us since the EU is a major player in the environmental field in most of the countries where we operate," says Vice President Tita Anttila who heads the corporation's legal department.
Learn more about EU's work for the environment
Learn more about the European Environment Agency
Read our annual review from 2014
---