20.07.2010 | News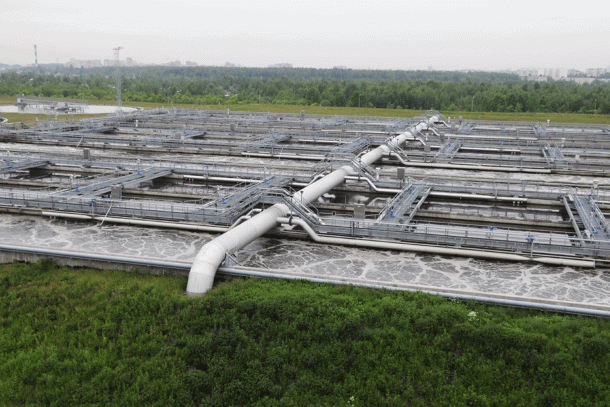 NEFCO has assumed the chairmanship of the Northern Dimension Environmental Partnership (NDEP).
Specifically NEFCO will manage the activities of the organization's Steering Group, which is responsible for initiating and implementing environmental development projects in the Northern Dimension Area of Northwestern Russia.
At the moment the NDEP, which complements project funding supplied by international financial institutions, has some 16 active environmental projects in the pipeline.
Apart from NEFCO, the NDEP's Steering Group has representatives from the World Bank, the European Bank for Reconstruction and Development (EBRD), the European Investment Bank (EIB), the Nordic Investment Bank (NIB), the European Commission and Russia.
NEFCO's Managing Director, Magnus Rystedt, will be the chairperson of the Steering Group until the end of June 2011.
"The year ahead will be busy and decisive for NDEP. We aim at signing two new grant agreements in Russia in August. Additionally, new proposals on wastewater treatment are currently being developed by the international financial institutions for Murmansk, the Leningrad area and Pskov in Russia and Vitebsk, Grodno and Brest in Belarus. We hope to be able to submit these proposals for the Assembly's approval this year", said Managing Director Magnus Rystedt.
Read the article above in Russian
Read more about NDEP's environmental programme
Read NDEP's latest newsletter from May 2010
---