12.11.2010 | News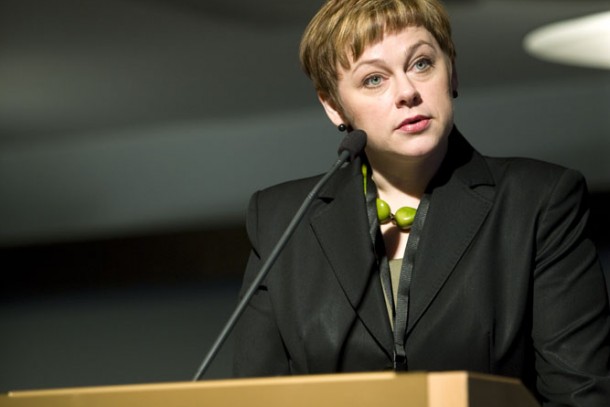 NEFCO is celebrating its 20th anniversary this year. To commemorate this event, a climate investments seminar was arranged on Thursday 11th November 2010 in Helsinki.
The seminar, which attracted over 200 participants from ten different countries, focused on business operations, which reduce emissions of greenhouse gases and mitigate climate change.
Special attention was given to cost efficient investment schemes, which promote low carbon technologies. The seminar was opened by Finland's Minister of the Environment, Paula Lehtomäki, who also participated in a panel debate on the energy markets of the future with representatives from the energy industry.
---