15.11.2011 | News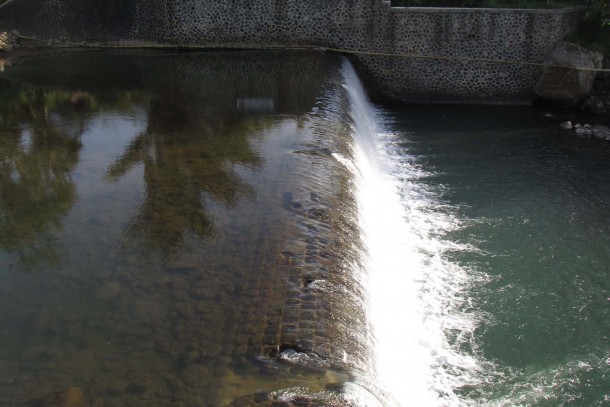 The NEFCO Carbon Fund (NeCF) announces the signing of five climate mitigation projects in South-East Asia and China under the Clean Development Mechanism (CDM). The projects cover wind, small hydro and biomass investments in China, Indonesia, Thailand and Viet Nam.
The projects are in line with the fund's stated priority for renewable energy investments, bringing the total power generation capacity built or planned to well over 1000 MW.
In total, these contracts (Emission Reduction Purchase Agreements or ERPAs) will procure emission reductions of about 2 million tonnes of CO2 equivalents by 2020 for compliance buyers in the EU's emission trading scheme Phase III (2013-2020) and governments under international commitments.
NEFCO Vice President and Head of Carbon Finance and Funds Unit, Ash Sharma stated " In addition to environmental and energy security benefits, in our experience, renewable energy projects offer low methodology risk and have good issuance records. We continue to focus on active project cycle management to achieve the goal of generating high quality emission reduction credits for the NeCF participants, by registering these projects in time for the 12/12 deadline imposed by the EU."
NEFCO Carbon Fund (NeCF) procures emission reduction units on behalf of its investors enabling them to meet their commitments under the EU Emission Trading Scheme and the Kyoto Protocol. The NEFCO Carbon Fund (NeCF), which was established in 2008, has thus far invested in a 100% renewable energy and energy efficiency portfolio, primarily in wind and hydro energy projects in Asia and Latin America.
Learn more about carbon financing
Learn more about the Clean Development Mechanism
---