03.06.2009 | News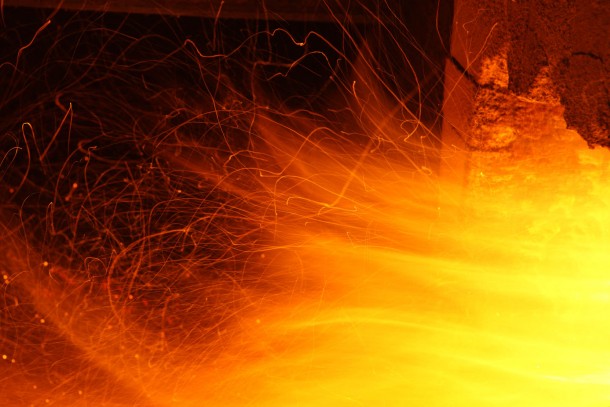 NEFCO has signed a contract for the purchase of Emission Reduction Units (ERUs) arising from the switch from coal to natural gas in the district heating system of the resort town of Belokurikha in the Altai region of Russia.
The project is implemented as a Joint Implementation (JI) project under the Kyoto Protocol, reducing an estimated 400,000 tonnes of carbon dioxide equivalent during 2008-2012 through the switch from carbon-intensive coal to cleaner natural gas.
Joint Implementation enables project activities that reduce greenhouse gas emissions to earn tradable Emission Reduction Units against independently verified emission reductions. The project's Emission Reduction Units will be used by Nordic and German public and private investors of the Baltic Sea Region Testing Ground Facility (TGF) towards compliance under the Kyoto Protocol and the EU Emissions Trading Scheme. NEFCO has been the Fund Manager of the TGF – a pioneering JI carbon fund – since 2003.
"NEFCO is pleased to be associated with this project through its TGF Carbon Fund. It fulfils the mandate of the TGF perfectly, promoting fuel switching away from coal and enhancing energy efficiency, with important economic and social dimensions as well as global and local emission reductions in this remote location of Russia", said Ash Sharma, Head of Carbon Finance and Funds at NEFCO on Wednesday.
Learn more about carbon financing
Read more about the Macquarie Group which has co-financed the project
---