19.02.2013 | News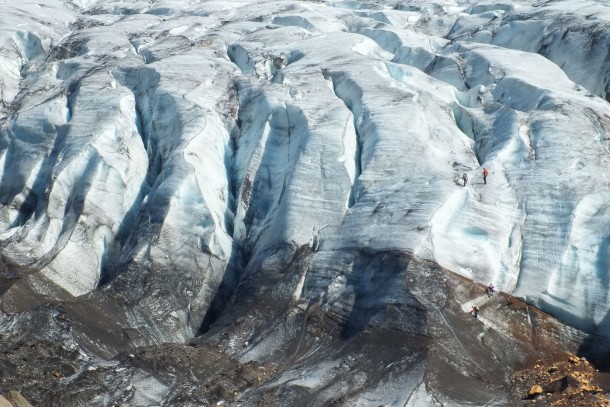 The Operational Review of NEFCO's Carbon Finance and Funds activities in 2012 shows that NEFCO managed to broaden its climate financing operations last year. Further progress is reported with its technical assistance and market readiness activities, notably with the Nordic Climate Facility (NCF) and in the area of financing Nationally Appropriate Mitigation Actions.
The NCF is now active across Sub-Saharan Africa, the Andean region and the poorest regions of Asia, and is currently working on innovative low cost climate solutions which promote the development of local businesses.
The core carbon market activity delivered good results, notwithstanding collapsed demand and market price, with over 2 million emission reductions delivered to public and private sector participants in its carbon funds.
The portfolios were de-risked and consolidated during the year, and a record number of Clean Development Mechanism projects were registered. The main areas of project focus remain renewable energy and energy efficiency, principally in eastern Europe and developing Asia.
Read the Carbon Finance and Funds Operational Review 2012
Learn more about carbon financing
Learn more about Nationally Appropriate Mitigation Actions
Learn more about the Nordic Climate Facility
---