13.12.2010 | News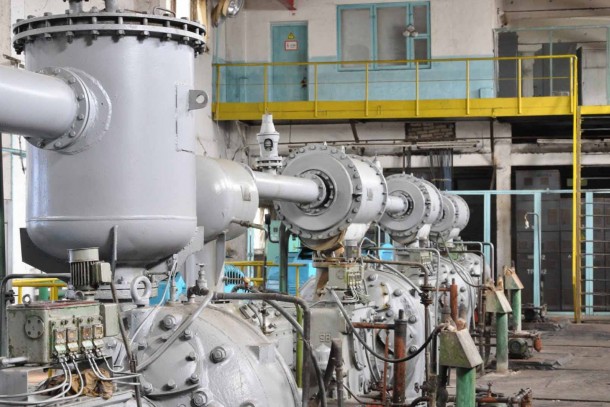 NEFCO has approved a loan from its Facility for Cleaner Production to modernize a ferroconcrete plant in Kyiv, Ukraine.
Under the terms of the project, the plant will be upgraded by replacing outdated steam boilers, steam-water heaters and a compressor station with new equipment – a process which will result in considerable reduction in emissions of carbon and sulphur dioxides, dust and nitrogen oxides.
The loan will enable the recipient PJSC Ferroconcrete Structures Plant No 1 to save some EUR 147,000 per year in reduced energy consumption, resulting in a pay-back period for the whole investment of less than two and a half years. The company has manufactured construction material for over 50 high-rise buildings in the Kyiv area and controls 21 % of the market for construction materials in the region.
"This is the sixth approved project in Ukraine to be financed from the Facility for Cleaner Production this year, and there appears to be a strong local demand for these kind of loans, which clearly give our clients substantial savings in terms of reduced energy and gas cost", says NEFCO's Investment Manager Thor Thorsteinsson.
Established in 1997, the aim of the Facility for Cleaner Production is to promote technological investments in industrial projects in order to curb the emission of harmful substances into the environment. The facility can finance up to EUR 350,000 or 90 per cent of the investment cost for such projects in the form of loans.
Learn more about the Facility for Cleaner Production
Read a case study about a former CP-project in Rivne, Ukraine
Read our brochure on Cleaner Production
---