03.01.2012 | News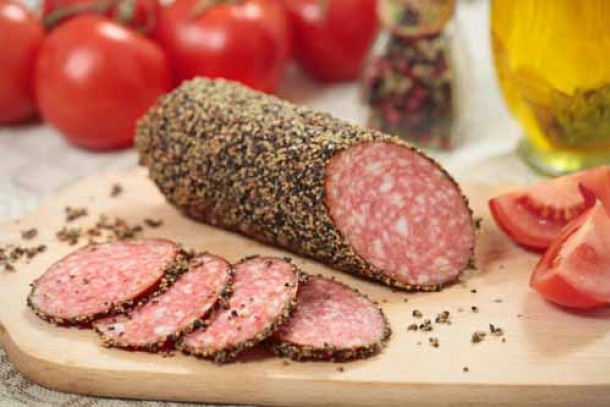 NEFCO and Vitebsk Meat Packing Plant, have signed a loan agreement for the modernisation of meat production facilities in Vitebsk, Eastern Belarus.
Under the terms of the agreement, the company will, among other things, upgrade the factory's steam boilers and heat exchangers as well as the water treatment facilities and thereby reduce energy consumption, a move which will boost the company's profits and operability.
"This is our first loan disbursement from our Facility for Cleaner Production in Belarus, and judging from preliminary inquiries about similar project financing, there appears to be a robust demand for our services in the country", says NEFCO's Investment Manager, Maria Maliniemi.
Vitebsk MPP, a joint stock company, produces a wide range of meat products, such as salami, boiled and smoked sausages, sliced frozen pork, cutlets, stuffed cabbage rolls and meatballs.
The refurbishment of the factory's boiler house and the water treatment system is expected to reduce the consumption of natural gas by some 330,000 cubic metres per year and this will translate into substantial reductions of carbon dioxide and nitrogen oxides.
Currently, the Facility for Cleaner Production, which has so far financed 64 projects to the tune of EUR 21 million since its inception in 1997, has some 50 new projects under funding consideration.
Belarus currently accounts for 0.3 per cent of NEFCO's loans from its two main funds; the Investment Fund and the Nordic Environmental Development Fund.
Learn more about the Facility for Cleaner Production
Read more about another Belarus project financed by NEFCO
Find the project location on the map
---