22.11.2013 | News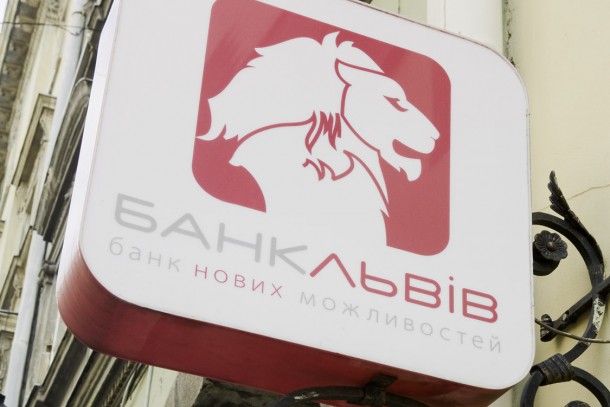 NEFCO and the Ukrainian Bank Lviv have signed an agreement on establishing a new loan programme for energy efficiency investments. NEFCO will provide EUR 3 million for the loan programme, which targets households and small or medium sized companies. Bank Lviv will for its part contribute with EUR 2 million for the loan facility.
Today's investment is a continuation of a previous loan programme that was established by Bank Lviv and NEFCO already in 2008. The facility valued at EUR 3 million, has now been fully allocated for local energy saving projects. All in all, over 1,400 households and a number of companies have been granted loans from the facility to promote energy efficiency efforts in the region.
"This scheme has proved to be a real success story. The number of loan applications has exceeded our expectations and the investments have generated tangible positive environmental results", says Investment Manager Thor Thorsteinsson from NEFCO.
The previous loan programme has contributed to reduced emissions of carbon dioxide by some 22,000 tonnes and decreased energy consumption by approximately 16,000 megawatt hours.
"The new loan programme is expected to last until the end of 2018. We have decided to enlarge the geographical scope for the new scheme and there is also a potential to bring in new customer segments by focusing on apartment owner associations in the region", says Energy Saving Programme Director Andriy Zakharevych at Bank Lviv.
NEFCO is currently rolling out a number of projects where energy efficiency funds are set up jointly with commercial banks. Most recently this year, NEFCO and Ukraine's Megabank agreed to set up a fund to finance energy efficiency ventures from Ukraine's agricultural sector.
Bank Lviv was established in 1990. The bank has 24 branch offices and 324 employees. In 2006, the bank was acquired by a consortium of Icelandic investors. Bank Lviv has over 2,400 corporate clients and 20,000 retail customers.
Learn more about NEFCO's Investment Fund
Read more about NEFCO's energy efficiency investments in Lviv
---