10.04.2012 | News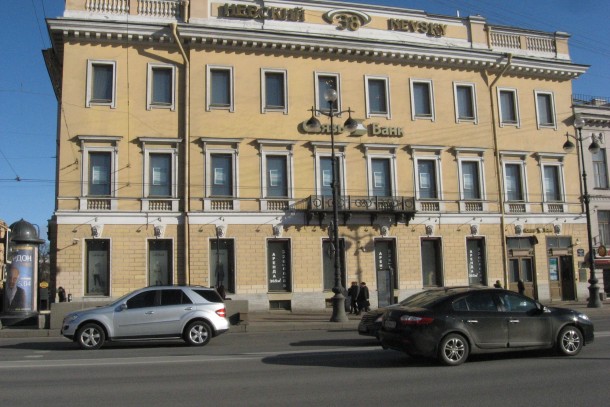 NEFCO and the state-owned Russian Vnesheconombank have signed a Memorandum of Understanding to facilitate the financing of environmental-related projects in Russia. Areas of cooperation will include energy efficiency, cleaner production, wastewater treatment, waste management, municipal services and renewable energy initiatives in Russia.
Under the terms of the agreement, Vnesheconombank will explore opportunities to co-finance directly or through subsidiaries and affiliated companies projects approved and financed by NEFCO in Russia. Vnesheconombank may provide financing in the form of loans, guarantees, leasing transactions or other financial instruments.
"This agreement clearly shows that there is a lot of interest in environmental banking and investments, particularly within the energy efficiency sector in Russia, and we hope that this Memorandum will enable us to expand our lending activities and finance a wide range of new projects in the country," says NEFCO's Managing Director, Magnus Rystedt.
Vnesheconombank is a state financial corporation established by the Russian Federation and is one of the oldest financial institutions in the country. Since 2007, Vnesheconombank has operated as a national development bank with a mission to assist the state in meeting the current challenges of Russia's social and economic development. In September 2011, the corporation's total assets exceeded 2,380 billion rubles.
Learn more about Vnesheconombank
Learn more about NEFCO's cooperation with Raiffeisen Bank in Russia
Learn more about NEFCO's cooperation with Prime Finance Bank in Russia
---