25.04.2014 | News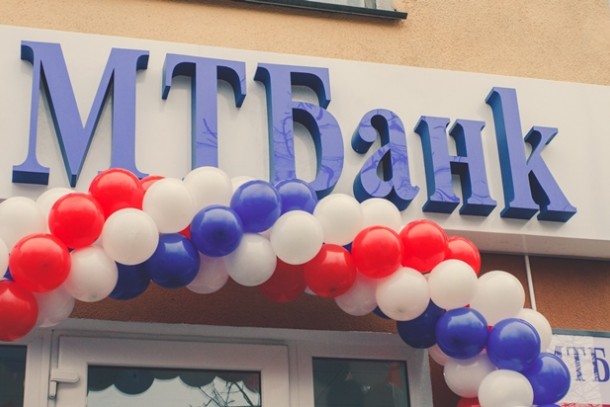 NEFCO and Minsk Transit Bank (MTBank) have signed an agreement for setting up a new loan programme which will provide financing for energy efficiency projects for the bank's current and potential customers. NEFCO will provide EUR 3 million from its Investment Fund for the new facility.
The MTBank Energy Efficiency facility will provide funding to small and medium-sized businesses and private households in Belarus, for the renewal of equipment in production facilities, energy efficiency in the forestry sector and renovation of households, among other things. The projects are designed to reduce emissions and to make energy savings.
"We can expect at least 25% energy savings as a result of the provided loans from the facility, thanks to the introduction of new and modern equipment" says Thor Thorsteinsson, Investment Manager at NEFCO.
"This agreement is not only aimed at providing small and medium-sized businesses with the necessary financial funds, but it also allows us to use the latest achievements of green technology in the area of energy efficiency" says Valery Smaliak, Deputy Chairman of the Managing Board at MTBank.
MTBank was founded in 1994 and has its headquarters in Minsk. The bank provides a wide range of services, and its focus is on small and medium-sized businesses within the private sector as well as retail lending. The bank has 151 branch offices in all regions in Belarus and the number of employees is approximately 1,450. The bank has almost 15,000 corporate customers and 405,000 retail clients. MTBank has a strong focus on good corporate governance and corporate social responsibility through its participation in the UN Global Compact Initiative.
NEFCO has financed several projects in which energy efficiency funds are set up jointly with commercial banks in NEFCO's countries of operation.
Read more about NEFCO's Investment Fund
---