14.03.2013 | News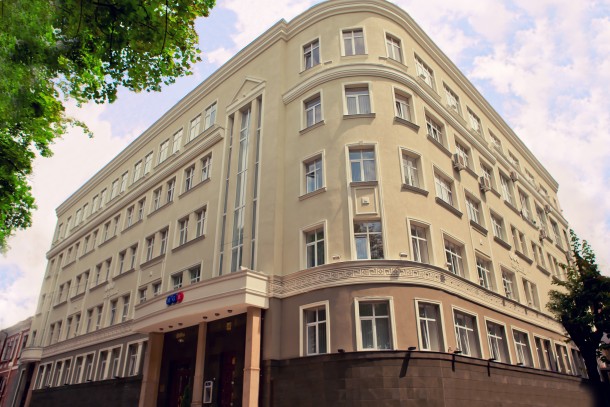 NEFCO and Ukraine's MEGABANK have agreed to set up a fund to finance energy efficiency ventures from Ukraine's agricultural sector. NEFCO's Board of Directors has approved a EUR 5 million investment package for the new initiative.
NEFCO has substantial experience from financing energy efficiency projects in Ukraine. The corporation has over 120 Ukrainian projects in its investment portfolio, and the most recent project is an agricultural project aimed at modernizing tillage machines and equipment, a deal that will generate savings for the customer as a result of reduced fuel costs.
NEFCO has previous operational experience from the Ukrainian banking sector. In 2007, the corporation established a joint loan facility with Bank Lviv in Western Ukraine aimed at financing energy efficiency efforts in the region. The loan facility, valued at EUR 3 million, has already been fully disbursed to local small and medium sized companies or private households to finance energy saving projects.
PJSC "MEGABANK" has been in operation since 1990, and its main shareholders include the European Bank for Reconstruction and Development (EBRD), the German state bank (KfW) and the International Finance Corporation (IFC). MEGABANK cooperates with a variety of international financial institutions, and is currently implementing 17 long-term programmes valued at UAH 1,422 million.
Learn more about MEGABANK
Read about NEFCO's most recent agricultural investment in Ukraine
Read about a NEFCO-financed agricultural project in Rivne
---