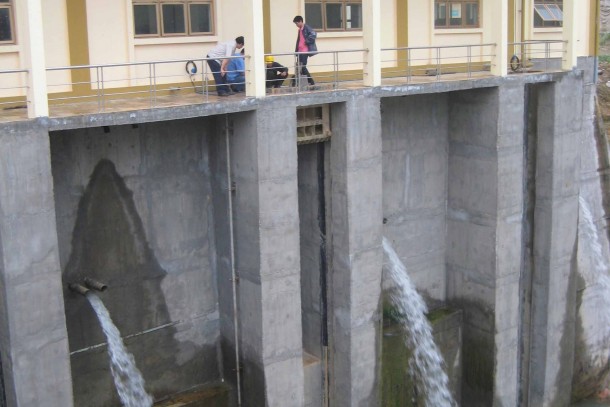 The NEFCO Carbon Fund (NeCF) has signed an emission reduction purchase agreement for the off-take of Certified Emission Reductions from a 18 MW hydro power project located in Nghe An province in Vietnam.
The agreement is the first post-2012 contract for the NEFCO Carbon Fund, and covers the seven years from 2010 to 2017.
The project's purpose is to generate annually around 75 gigawatthours hydroelectricity from a clean and renewable energy source and supply it to the national electricity grid replacing mainly fossil fuel sources. Current electricity in Vietnam is generated mainly by firing coal (17 %), oil (4%) and gas (37 %).
The project activity included the construction of a small dam, intake tunnels, pressurised wells, penstocks and a power house with tree 6 MW turbine and power generator units. The project's installed capacity is 18 MW. The project activity is estimated to generate some 280 000 tonnes of carbon dioxide reductions during the seven year crediting period.