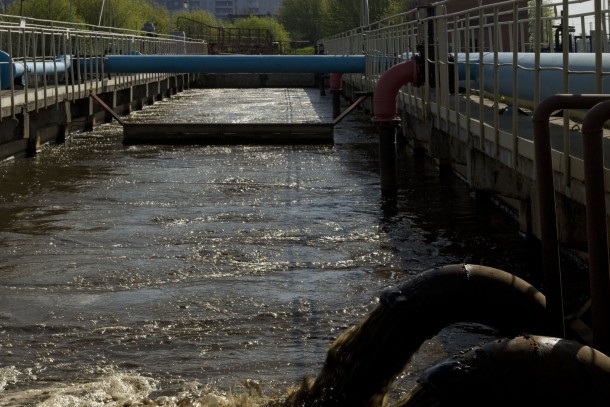 The coffers of the Northern Dimension Environmental Programme (NDEP) have been replenished by its member countries.
The replenishment comes in the wake of negotiations, which were initiated by the NDEP Assembly last year during NEFCO's chairmanship of the organizations' Steering Group. All in all, the NDEP has managed to raise up some EUR 45.3 million in fresh capital to fund new environmental projects.
The replenishment coincides with the NDEP's 10th anniversary, which is being celebrated this year, and financial pledges and contributions have been received from the EU, Finland, Norway, Russia and Sweden.
"These new funds will enable us and our business partners to prepare projects critical for improving the state of the environment in the Baltic and Barents Seas region", says NDEP Manager, Jaakko Henttonen.
The purpose of the NDEP is to mobilise grant funding for environmental and nuclear safety programmes in the Northern Dimension Area, which are identified and managed by international financial institutions. In practice, NDEP grants earmarked for environmental purposes are meant to complement funds secured from international financial institutions and help to leverage extra local and international resources. The grants also offer an incentive to fund environmental projects that would, in normal circumstances, not be able to attract funds due to financial unviability or unsatisfactory environmental targets.
At the moment there are 23 active environmental projects in the pipeline. Apart from NEFCO, the NDEP's Steering Group includes representatives from Russia, the European Commission, the European Bank for Reconstruction and Development (EBRD), the European Investment Bank (EIB), the Nordic Investment Bank (NIB) and the World Bank. NEFCO became a member of the NDEP in 2008 and chaired the Steering Group in 2010-2011. The Nordic Investment Bank is now chairing the NDEP Steering Group until June 2012.
Learn more about NDEP's environmental projects
Learn more about the Nordic Investment Bank