26.10.2009 | News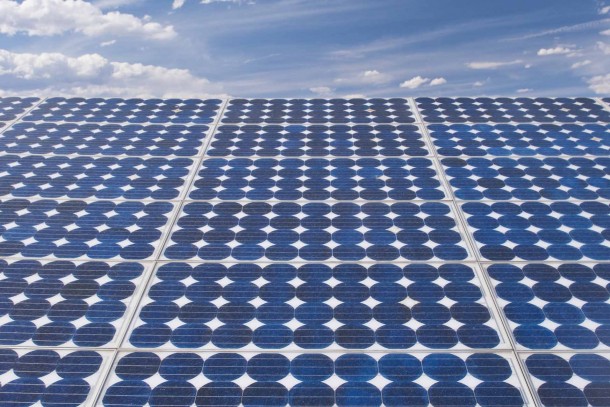 The call for project proposals for the newly-established Nordic Climate Facility, was officially launched on Monday before the three-day 61st Nordic Council meeting, which was arranged in Stockholm 27-29 October.
The Nordic Climate Facility, which is financed by the Nordic Development Fund and implemented jointly with NEFCO, provides funding for projects that have a potential to combat climate change and reduce poverty in low-income countries.
NDF has, initially, decided to grant 4 million euro for the Nordic Climate Facility (NCF). Project proposals related to two areas – water resources and energy efficiency, can now be submitted to NCF for funding. The facility can provide between 150,000 and 500,000 euro per project as grant financing for climate change- related projects in low -income countries in Africa, Asia and Latin America.
"We welcome innovative project proposals aimed at reducing releases of greenhouse gases or developing climate change adaptation measures. We are particularly interested in projects, which can demonstrate strong local commitment and ideas that can pave the way for widespread climate-related work in low-income countries", says NEFCO's managing director, Magnus Rystedt.
"Our main objective is to promote the transfer of Nordic environmental technologies to developing countries and minimise the negative impact of climate change on the most vulnerable and poorest countries," says NDF's managing director, Helge Semb.
Financing can be granted to Nordic institutions, organizations, companies, authorities and municipalities, which have established cooperation with a partner organization in an eligible low-income country. The deadline for submitting prequalification applications for the first call for project proposals is 29 January 2010.
Read the letter of invitation for the first call for proposals for NCF
NCF Pre-qualification instructions
Learn more about the 61st Nordic Council meeting
Learn more about the Nordic Development Fund
---