16.05.2008 | News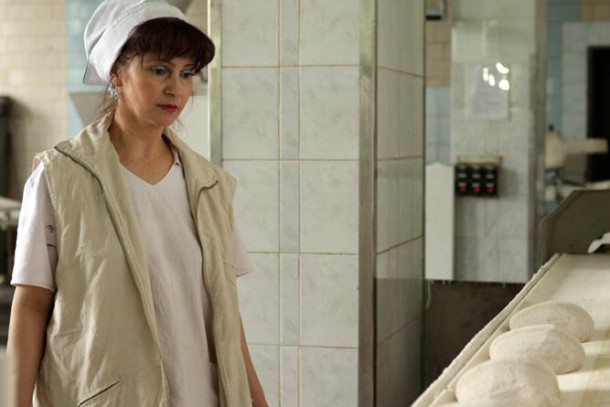 NEFCO will grant loans in US dollars for projects focused on cleaner production in Ukraine. The decision was made by the Investment committee of NEFCO on Thursday. Several Ukrainian companies have expressed their interest in applying for loans from NEFCO's Cleaner Production Credit Scheme, provided the loan is granted in USD instead of EUR.
The Ukrainian currency hryvna is tied to the US dollar, which means that recent fluctuations in the exchange rate between EUR and USD have had a significant impact on banking and the daily handling of NEFCO's loans in Ukraine.
NEFCO has financed a total of eleven environmental projects in Ukraine since 2004. The majority of these projects have been carried out within the energy or agricultural sectors. Ukraine is experiencing very strong economic growth at the moment with an increase in GNP of 7.3 per cent.
"There are many small and medium-sized Ukrainian companies that are interested in making use of our services. We have to do our best to lower the threshold for sending in loan applications to us," said NEFCO's Vice President Torben Vindeløv.
Read more about Cleaner Production
For more information, please contact:
Torben Vindeløv, Vice President (Helsinki), NEFCO, +358 50 520 7249
Julia Shevchuk, Chief Liason Officer (Kiev), +380 50 350 3518
---