03.11.2016 | News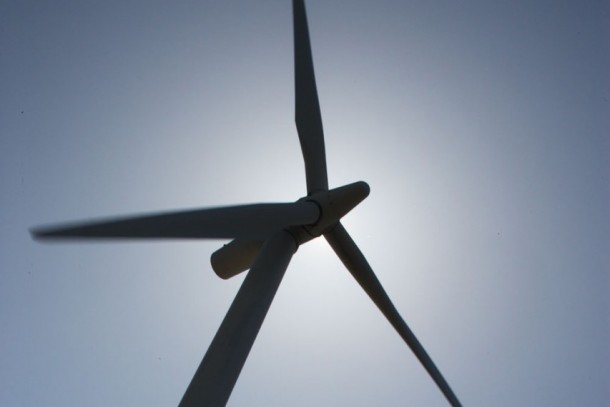 NEFCO and the Ukrainian company LLC Karpatenwind have signed a loan agreement aimed at establishing a wind farm close to the city of Staryi Sambir in the Lviv region in western Ukraine. The agreement was signed at Lviv International Economic Forum that was inaugurated by the Ukrainian President Petro Poroshenko today.
NEFCO will provide a loan of EUR 5 million for the investment. The other financiers of the project are the Danish Climate Investment Fund (DCIF), the European Bank for Reconstruction and Development (EBRD), the Ukraine Sustainable Energy Lending Facility (USELF) and the shareholders of LLC Karpatenwind. The overall investment, worth EUR 34 million, will be a welcome contribution to the country's renewable energy sector.
The local project owner LLC Karpatenwind is already operating a smaller wind farm of 3 turbines in the same area. The upcoming wind farm will comprise six windmills with a total capacity of 20.7 megawatts. The windmills are expected to produce approx. 54.3 gigawatt-hours of electricity per year and reduce carbon dioxide emissions by up to 40,400 tonnes annually.
"We are delighted about this investment since it's our first wind energy project in Ukraine. We hope that this wind farm will inspire other investors to roll out similar projects elsewhere in the country in order to support the growth of the renewable energy sector in Ukraine," said NEFCO's Senior Investment Manager Bo Nyhus.
NEFCO has financed a wide range of environmental projects in Ukraine since 2003 and runs an office in Kiev with six employees. NEFCO's project portfolio in Ukraine currently comprises over 150 projects, mainly in the field of energy efficiency and renewable energy.
---