05.08.2015 | News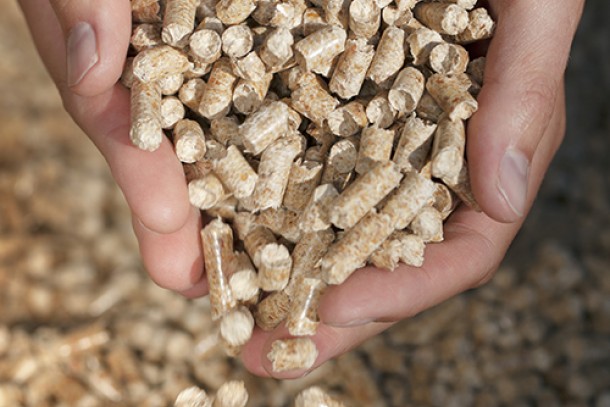 NEFCO and the agricultural company Pivdenagropererobka LLC have signed a loan agreement aimed at investing in a range of energy efficiency measures in the village of Myrne close to Odessa in southern Ukraine.
The main purpose of the project is to replace the company's outdated steam-boiler station with a new unit that will use renewable biomass instead of fossil fuel. The investment will also enable Pivdenagropererobka LLC to upgrade its burner and water treatment system, as well as to construct new storage facilities for pellets. The project will rely on technological solutions and equipment provided by the Swedish company Jals Energy AB.
Pivdenagropererobka LLC is an agricultural enterprise specialised in the processing and canning of vegetables, fruits and grain for the Ukrainian food market. The company currently owns 6,034 hectares of land and a range of storage facilities and industrial premises.
NEFCO will provide a loan for the project from its Facility for Cleaner Production. The facility was established in 1997 to promote technological investments in industrial projects aimed at stimulating efficient use of energy and material flows. The facility can finance up to EUR 500,000 or 90 per cent of the investment cost for such projects in the form of loans.
As far as the environmental impact is concerned, the project in Myrne is expected to reduce emissions of carbon dioxide by some 1,054 tonnes per year. Moreover, the investment will also enable the client to use renewable solid biofuel from agricultural residues generated at the farm.
NEFCO has solid experience from financing energy efficiency measures in the agricultural sector in Ukraine. In 2013, NEFCO and Megabank agreed to set up a joint fund to finance energy efficiency ventures from Ukraine's agricultural sector. The fund has, among other things, provided loan financing for upgrading vehicle fleets used in agricultural production.
Learn more about the Facility for Cleaner Production
Find Myrne on the map
Contact our office in Kiev for further enquiries
Read about NEFCO's co-operation with Megabank
---