10.07.2014 | News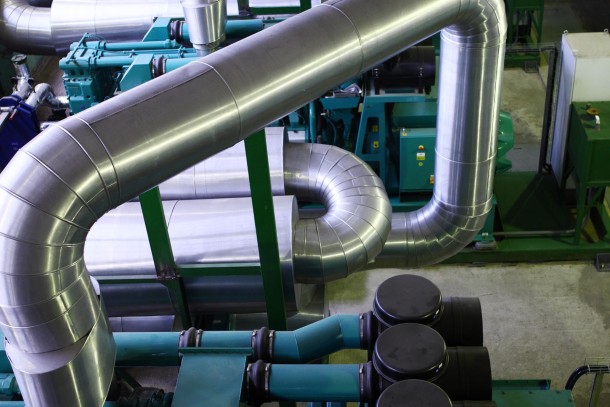 NEFCO and the Belarusian company OJSC Keramika have signed a loan agreement to modernise the company's energy supply system. NEFCO will provide EUR 500,000 for the project from its Cleaner Production Facility.
Located in the city of Vitebsk, 220 km to the northeast of Minsk, OJSC Keramika is one of the oldest enterprises in Belarus producing bricks, blocks and drainage pipes from burnt clay. The energy supply system at the plant will be upgraded through the installation of a new natural gas-fired cogeneration unit (CHP) and the replacement of two obsolete hot water boilers.
The modernisations will result in less energy consumption and reduce annual CO2 emissions by approx. 5%. Furthermore, it will totally eliminate sulphur dioxide emissions, which currently total 0.49 tonnes per year.
"The installations will make the plant self-sufficient in energy and cut annual electricity costs," says Vitaly Artyushchenko, Chief Investment Adviser at NEFCO.
The Keramika brick production association was founded in 1980 and transformed into OJSC Keramika in 1995. Today the company has 1,110 employees and an annual capacity of more than 150 million bricks.
Learn more about the Cleaner Production Facility
---