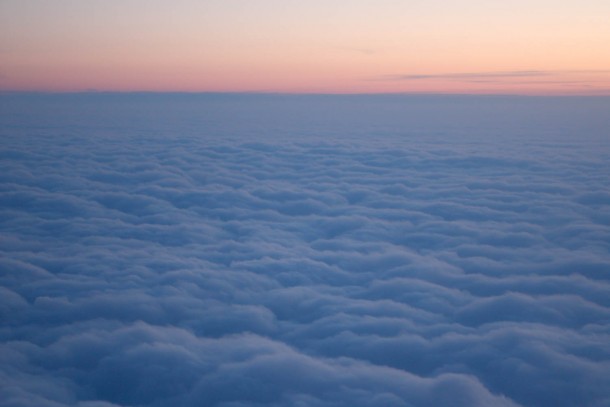 The German Development Bank KfW and NEFCO have joined forces to promote a policy dialogue amongst first movers on New Market Based Approaches to financing scaled up climate change action.
These include new financial instruments under the UN Framework Convention for Climate Change, namely the New Market Mechanism (NMM) and the Framework for Various Approaches (FVA) which are currently being discussed by the Parties to the Convention. These mechanisms aim at funding transformative, sector-wide initiatives in developing countries through schemes such as sectoral crediting and trading. These instruments will likely co-exist with other market and non-market mechanisms under a common framework.
The purpose of the Initiative is a knowledge platform to foment exchange of views and experiences between public financial institutions, European policy makers (Germany, Nordic countries and the EU Commission) and other interested public and private sector stakeholders in this emerging area.
The two year Initiative will focus on a series of dedicated workshops and events to be held in Europe and in the margins of international meetings such as the Carbon Expo and the Climate Change Conferences (COPs).
The first such meeting was held on May 7th in Brussels, with a roundtable event for regulators, policy makers and financial institutions hosted by KfW Liaison office to the European Commission. The next event is planned in Stockholm in autumn 2013, with future events to be hosted in Germany and the other Nordic countries.
Background
Both NEFCO and KfW have acquired valuable experience with existing project-based mechanisms of the Kyoto-Protocol. They share the view that the concept of market-based mechanisms can make an important contribution to mobilising international finance for GHG mitigation, especially by the private sector, as well as to ambitious and accountable mitigation action by host countries. KfW and NEFCO have a history of cooperation on climate finance including membership of the Bilateral Financial Institutions Climate Change Working Group.
At present NEFCO and KfW are involved in cooperation with the Nordic Governments and the German Government, respectively, in developing supported NAMA and more specifically New Market Mechanism piloting activities, with the intention to build on the existing experience and with a view to keep the door open for New Market Mechanisms in future. These activities are intended to provide valuable insights for policy makers as an input to international climate negotiations as well as other international coordination and communication processes.
NEFCO and KfW work in an European context and the European Union – due to its leading role in climate change policies – is well placed to play a crucial role in setting the standards for future market mechanisms. The Institutions believe that there is apparent value added in sharing views and experiences from piloting activities in an organized manner and as early as possible – among proponents of those activities but also with supporting Governments, the EU-Commission and preferably also with interested private sector actors.
In regard to the conceptual side of expanded market based approaches, the Institutions recognise that concrete challenges prevail in regard to design and governance aspects and the role of the private sector and public finance for piloting activities, including the deployment of results based finance. The focussed exchange on a set of issues relevant to these challenges would assist in the identification of operational solutions to these fledgling concepts.
For additional information, please contact:
Ash Sharma, NEFCO, ash.sharma(at)nefco.fi
Florian Sekinger, KfW, florian.sekinger(at)kfw.de
Read the prooceedings from KfW's and NEFCO's first Round Table
Learn more about the UN Framework Convention on Climate Change