24.10.2022 | News
In the new role, Anne Mette Guerrero is set to connect with Norwegian growth companies providing green solutions and develop partnerships with both public and private actors.
Anne Mette Guerrero, a Norwegian national, has been appointed Investment Adviser for Norway at Nefco, the Nordic Green Bank. Guerrero will be based in Oslo and tasked with finding new investment opportunities for Nefco throughout Norway. With the new role, Nefco is aiming to strengthen its position as a green financier and increase its visibility in Norway, one of its owner countries.
Previously, Guerrero worked as Head of Finance at Daphne Technology, a Swiss climate deep-tech company that develops solutions for reducing emissions from shipping and land-based sources. Before that, she worked as Finance Manager at Clean Marine, a Norwegian supplier of exhaust gas cleaning systems on vessels. Guerrero has a background in business and has also worked in real estate development for several years.
A Nordic-owned international financial institution, Nefco focuses on financing the scale up of green solutions provided by Nordic small and medium-sized companies. Its Norwegian client companies include Automasjon og Data, Kube Energy, Sterner, Emerald Geomodelling and Cycled Technologies. Nefco supplements and helps mobilise financing from commercial banks and other private investors to close the financing gap for scale-up companies.
Guerrero's background in finance and green technology is well-suited to the role at Nefco. "Having sat on the other side of the table, I know that it is difficult to secure scale-up financing – no matter how unique your technology is. It is crucial for SMEs to have the support of financial institutions such as Nefco or access to private equity to make the shift towards green a reality," Guerrero said.
Due to inflation and insecurity in the current market, it can be challenging for SMEs to scale up their green technologies. Guerrero thinks this is where Nefco can help: "We can take greater financial risks to bridge financing gaps for SMEs – as long as there is a clear environmental benefit from the investment. There are many SMEs in Norway that are not yet aware of Nefco's scale-up financing opportunities, so my goal is to increase awareness of the Nordic Green Bank and discover new, interesting investments and opportunities for cooperation with other public and private actors that can help accelerate the green transition."
Guerrero will represent Nefco at the Cleantech Capital Day & Nordic Cleantech Open Finals, a Nordic cleantech event organised by Cleantech Scandinavia 25-26 October in Oslo.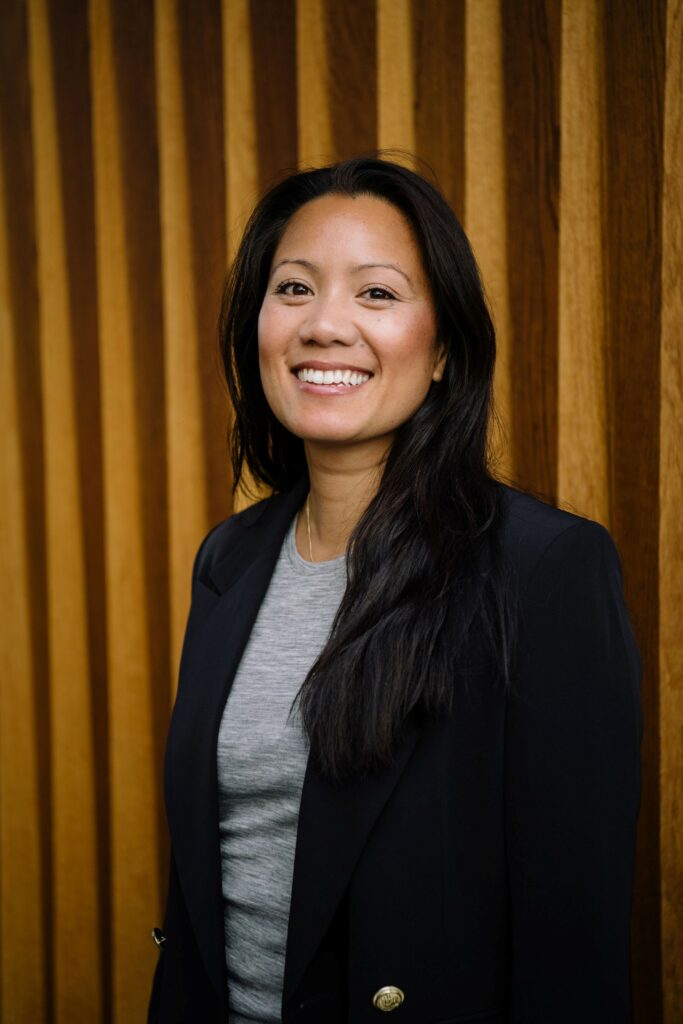 Profile: Anne Mette Guerrero
Appointed Investment Adviser at Nefco, the Nordic Green Bank, in October 2022
Previous roles: Head of Finance at Daphne Technology 2021-2022; Finance Manager at Clean Marine 2014-2021
Nefco is a Nordic-owned international financial institution based in Helsinki, Finland. Nefco finances the international scale up of Nordic green solutions and has over 200 SMEs in its portfolio.
Read more about Nefco in Norwegian: nefco.int/norge
---