12.03.2008 | News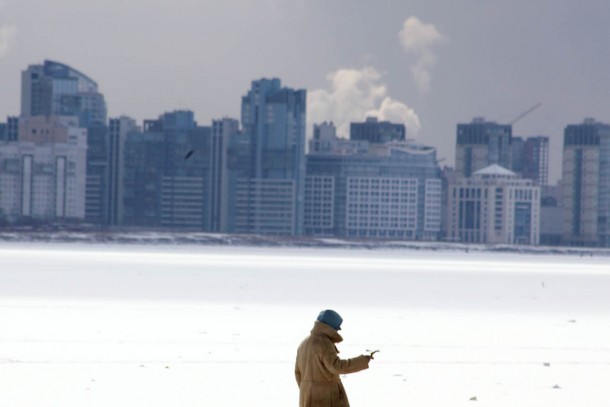 The ninth Environmental Forum "Baltic Sea Day" kicked off on Wednesday in St Petersburg with nearly 500 participants attending the plenary session. The forum is an important event before the upcoming Russian presidency in HELCOM. Special attention was this year given to the Baltic Sea Action Plan, which was adopted in Krakow in November.
NEFCO had a visible role at the forum. Senior Investment Manager Kari Homanen acted as moderator in the Round Table discussion on "Financing & implementation of projects around the Baltic Sea". Homanen stressed the importance of political commitment and local ownership when assessing environmental projects, which are needed in order to implement the Baltic Sea Action Plan.
Harro Pitkänen from the Nordic Investment Bank underlined the need for transforming programmes and plans into bankable projects. Pitkänen added that the local project owners need to carry the main responsibility for preparation and feasibility studies, whereas international finance institutions are mainly involved in the implementation stage of projects.
NEFCO's active engagement in the Forum continued on Thursday when Project Manager Fridrik Andersen co-chaired the round table on "Environmentally sustainable agriculture".
Read our press release (in English)
---