09.04.2008 | News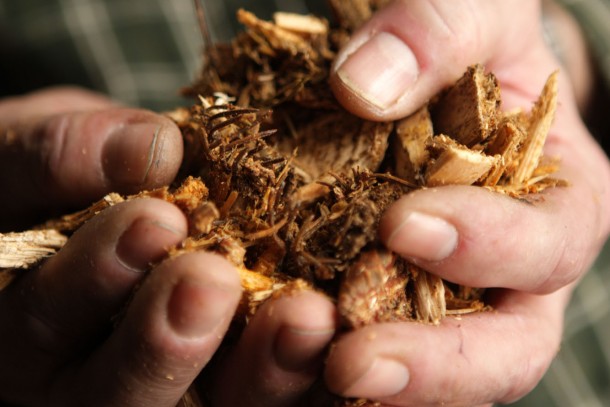 NEFCO's annual result for 2007 shows a surplus of 4,7 million euros. This is the best financial result for NEFCO since the corporation was established in 1990. In total, 59 projects were approved last year covering e.g. investments in renewable energy, energy saving and wastewater treatment in Russia, Ukraine, Estonia, Latvia and Lithuania. NEFCO's first project in Belarus was also approved in 2007.
"Apart from the financial result, I'm pleased to announce that our environmental status result also is excellent. In the projects we have financed, we have managed to radically decrease the emissions of climate gases and reduce energy consumption. In the water and wastewater projects, we have been able to increase the reductions of phosphorus and nitrogen releases", said NEFCO's Managing Director Magnus Rystedt.
The reductions in treated wastewater last year reached 1000 tons for phosphorus and 3400 tons for nitrogen. In total, 60 million cubic meters of wastewater was treated as a result of NEFCO's investments.
With regard to reductions of carbon dioxide emissions, NEFCO managed to increase the reductions with 40 per cent as compared to the result in 2006. The total reductions amounted to 2,2 million tons covering both direct and indirect measures. The latter include i.e. investments in production of insulation material. Due to transfer of cleaner production and investments in renewable energy, NEFCO managed to reduce energy consumption totally with 1,3 million megawatt hours.
For more information, please contact:
Mikael Sjövall, Communications Manager, NEFCO, +358 50 3535 045
Karl-Johan Lehtinen, Senior Manager, NEFCO, +358 40 593 1239
Magnus Rystedt, Managing Director, NEFCO, +358 50 329 6224
Read our press release in Swedish, Danish, Finnish, Norwegian or Icelandic.
Download our annual report in Swedish
---