15.01.2013 | News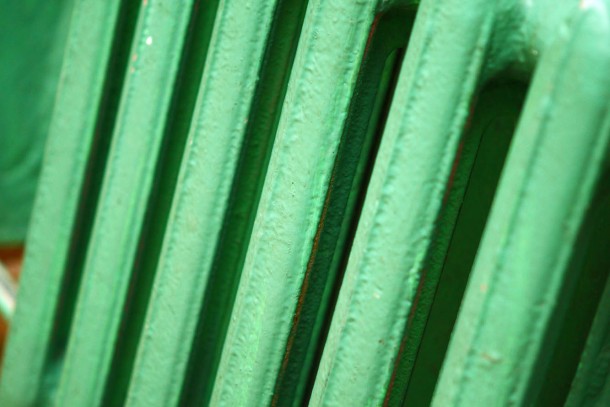 The Ukrainian city of Pavlohrad and NEFCO have signed a loan agreement to finance the upgrading of local heating solutions at nine infant schools in the municipality. Pavlohrad, with around 111,000 inhabitants, is located some 550 kilometres southeast of Kyiv.
According to the terms of the agreement, new equipment will be installed at automated individual heating stations, windows will be replaced, pipeline insulation will be improved and new heat meters will be installed.
These energy efficiency measures are expected to generate municipal savings worth around UAH 942,000 per year, and reduce emissions of carbon dioxide, sulphur and nitrogen oxides as well as dust. CO2-emissions alone are expected to be reduced by some 269 tonnes annually as a result of these measures.
The Pavlohrad project will be implemented within the framework of the USAID programme called: "Municipal heating reform in Ukraine". The consultancy and preparatory work for the project has been carried out by the local company ITCON Ltd.
The Pavlohrad project is being financed by the municipality itself and NEFCO's Facility for Energy Saving Credits, a loan programme that primarily provides small scale loans to finance energy saving measures in municipally owned buildings such as schools, day-care centres, hospitals and sports facilities. At the moment, the facility only provides loans to Russian and Ukrainian local authorities and municipal companies.
Under the terms of the facility, NEFCO may finance, in local currency, up to 90 per cent or EUR 400,000 of the investment costs of any project being financed under the credit programme. The corporation's Facility for Energy Saving Credits currently has access to funds totaling EUR 12.4 million.
Learn more about the Facility for Energy Saving Credits
Read our brochure on the Facility for Energy Saving Credits
Find the project location on the map
Learn more about USAID's energy-related work in Ukraine
---