06.08.2013 | News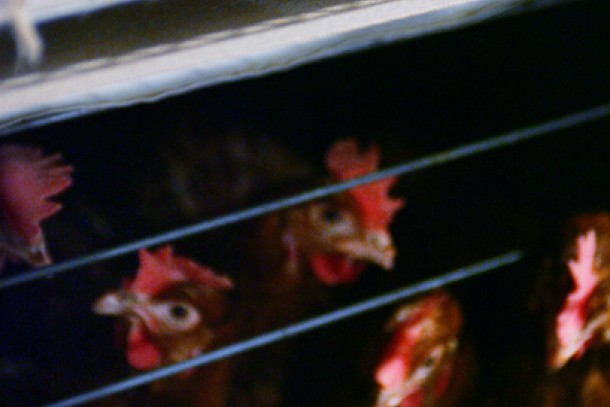 The large animal farms in the Leningrad region of Northwest Russia represent a huge potential for the organic fertilizer business, concludes a new market study conducted by the international consulting and engineering company Pöyry. The study was initiated by NEFCO's Project Implementation Unit for the project "Sustainable Manure Management in Animal Farms in the Leningrad Region in Russia".
"The largest animal farms are currently spending hundreds of thousands of euros to get rid of the manure generated each year. Our study clearly shows that manure should not be treated as waste but instead be transformed into an asset that can generate considerable cash flow for the farms concerned," says Senior Advisor Juhani Anhava from Pöyry's Environmental Consulting Unit.
Russia's recent membership in the World Trade Organization will radically change the current customs fees and subsidies for inorganic fertilizers. This will stimulate demand for producing organic fertilizers on large animal farms. The manure generated at the animal farms in the Leningrad region corresponds to about 50% of the global trading volumes for organic fertilizers. The market study urges Russian producers to set up long-term agreements with major clients and activate their sales and marketing of organic fertilizer products.
Pöyry has identified Germany and Finland as the most promising export markets when comparing transportation costs, port fees, sales prices and distribution costs, as well as the demand for fertilizers in the agricultural sector in the countries concerned. Latvia could serve as a gateway to other EU countries and as a transit country for storage purposes. According to Pöyry, the largest potential for the fertilizer business is within the business-to-consumers segment (B2C), where fertilizer products could be sold to individual consumers in retail shops.
"Addressing the manure treatment at large animal farms in Northwest Russia is a major environmental priority for NEFCO. We can extend loan financing for such projects aimed at reducing the run-off of nutrients from the Leningrad region into the Gulf of Finland," says Karl-Johan Lehtinen, Senior Manager at the Environmental Unit of the Nordic Environment Finance Corporation NEFCO.
NEFCO's Project Implementation Unit for Sustainable Manure Management in Animal Farms in the Leningrad region started its work in September 2011. The project is implemented by the international consultancy company Maxwell Stamp plc.
Read our press release in English or Russian
Learn more about Maxwell Stamp plc
---