29.12.2022 | News
The Icelandic company supports the transition to low-emission transportation modes and expands rapidly in Europe via franchising.
Nefco – the Nordic Green Bank, has signed a loan agreement with Hopp, an Icelandic company focused on e-scooter sharing services. The loan from Nefco enables Hopp to expand their franchisee network in Europe.
"Enabling and encouraging an alternative to private cars in city transport reduces emissions from fossil fuel transportation modes. We are delighted that we can finance Hopp's international scale-up and boost green micromobility," said Søren Berg Rasmussen, Investment Manager at Nefco.
Hopp provides e-scooter sharing services through its Software as a Service (SaaS) platform. Founded in 2019 by a team of software developers, its micromobility business model for consumers is complemented by franchising, which enables quick expansion to new markets.
"Our primary mission is to leave behind a cleaner planet, one ride at a time. With Nefco financing, we can launch across Europe and accelerate our expansion," commented Eyþór Máni, CEO of Hopp.
Hopp has launched several operations with its franchisees, the latest in Costa Blanca in mainland Spain and Tenerife in the Canary Islands. In addition to the company's home turf Iceland, Hopp is currently available in Norway, Greece, Poland, Sweden and the Faroe Islands, with several new locations to be launched soon.
For further information, please contact:
Søren Berg Rasmussen, Investment Manager, Nefco
soren.rasmussen@nefco.int, +358 10 618 0674
Eyþór Máni, CEO, Hopp
e@hopp.bike, tel. +354 663 1806
About Hopp
Hopp is an Icelandic software development studio passionate about micromobility. The company is leading the way in sustainable transport all around the world by making urban travel greener and more convenient. Hopp launched its app for e-scooters in Iceland in 2019 and has rapidly expanded to several other European countries. Hopp's primary mission is to leave behind a cleaner planet, one ride at a time. Read more: hopp.bike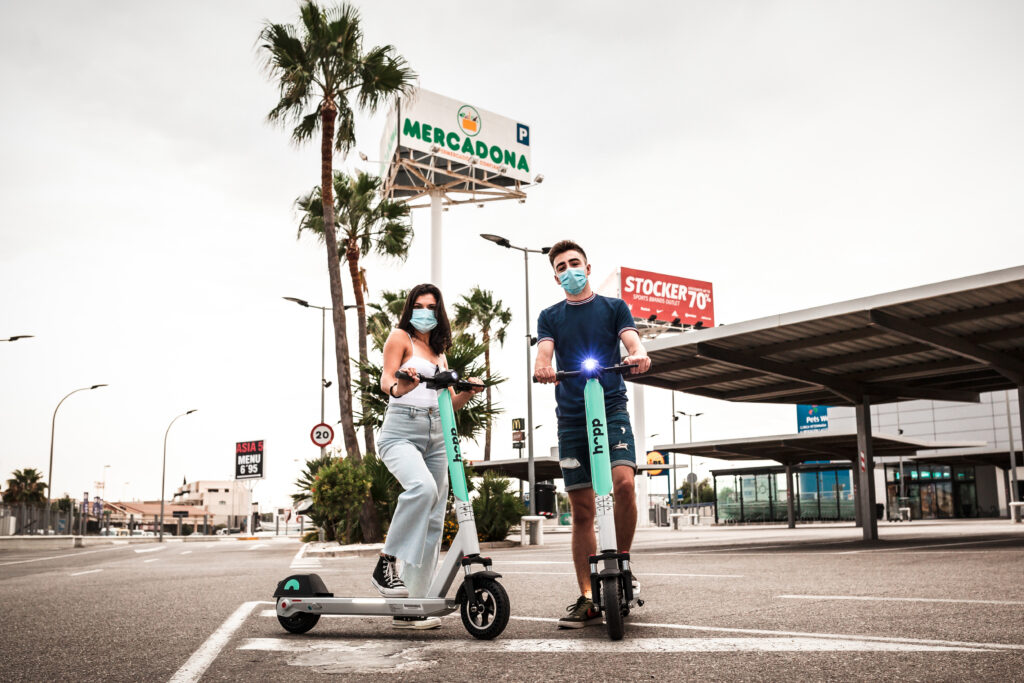 ---