02.07.2015 | News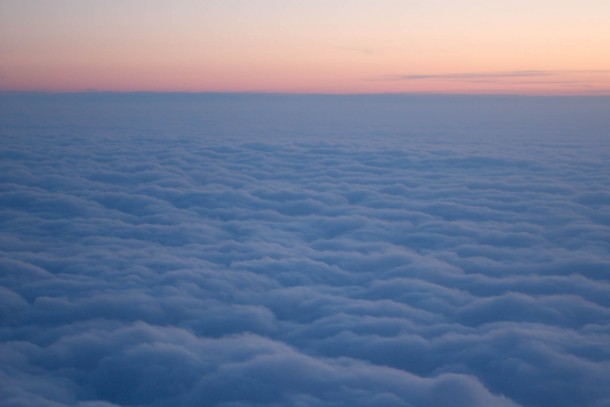 A second call for proposals under the NEFCO Norwegian Carbon Procurement Facility has resulted in the signing of five new projects. The projects are located in Brazil and South Africa, with an estimated delivery of 7.6 million carbon credits.
The second call, which was a joint call for proposals for Norway's procurement under the NEFCO Carbon Fund (NeCF) and NorCaP, closed on 5 December 2014.
Several other projects, including a number of Programmes of Activities have been short-listed, but are still under evaluation. These projects are mainly located in least developed countries in sub-Saharan Africa and Asia.
Out of NorCaP's target of some 30 million carbon credits by 2020, some 26 million credits have to date been contracted from 15 projects, including these five new projects.
Read more about the new projects in the press release
---