20.02.2009 | News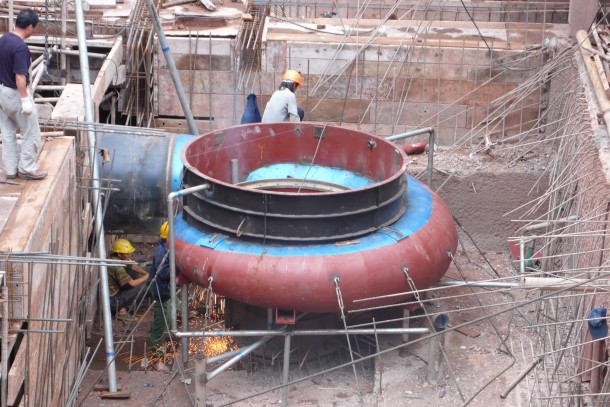 Finland's Environment and Foreign Ministries announced on Friday that the country will invest three million euros into the NEFCO Carbon Fund (NeCF). Finland's investment will be earmarked for the acquisition of carbon credits that are generated after the Kyoto Protocol's first commitment period.
"With this investment, we want to signal our confidence in the continuation of global climate policy and carbon markets also beyond the year 2012", Environment Minister Paula Lehtomäki says.
"Finland's investment will also promote emission-free energy production and transfer of environmental technologies in Asia where the NeCF is actively looking for new investment opportunities", Lehtomäki adds.
The Finnish Minister for Foreign Trade and Development Paavo Väyrynen notes that participation in the new carbon fund fits well with the objectives of Finland's development policy programme.
"From the perspective of the sustainable development and use of natural resources, it is important that we build a future based on renewable energy. We can end unsustainable production and consumption patterns only by promoting the transfer to new forms of energy in practice. Finland's participation in the NeCF sets a good example for all industrialised countries: the reduction of emissions is a global challenge that we all must address together", Paavo Väyrynen, Minister for Foreign Trade and Development, states.
Read our press release in English, Finnish or Swedish
The Finnish ministry of the environment
The Ministry for foreign affairs of Finland
Learn more about carbon financing
---