22.12.2016 | News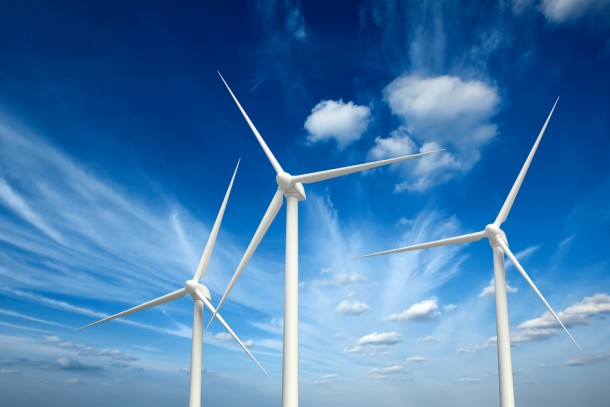 Nopef has approved financing for 24 new projects, which means that the number of approved feasibility studies exceeds the number of financed studies compared with the last few years. Seventy-six projects have been granted funding during the year for a total value of approx. EUR 2.4 million. The funded companies are expected to raise total investments of EUR 86.5 million once they establish a local presence in the project countries.
"We are very pleased with the high number of applications we have received this year and to see that the Nordic SMEs actively establish a presence outside Northern Europe," says Mikael Reims, Head of the Nordic Project Fund (Nopef). "Feasibility studies are carried out on all continents, but China still seems to be an important market for Nordic manufacturing companies, and more SMEs are also interested in entering the U.S. market."
The countries represented among the new projects are spread over all the continents and include Russia, Cambodia, Ethiopia, Australia, Chile and the U.S. If long-term operations are set up in the project countries, the total investments for these 24 new projects will exceed EUR 18.9 million.
Nopef finances feasibility studies within green growth for projects and investments that contribute to, for example, energy efficiency, reduced use of resources and development of sustainable energy and innovations. These new projects represent a wide range of sectors including energy-efficient buildings, components for water treatment plants, solar energy systems for households, installation of monitoring systems for district heating networks, components for the wind energy sector, production of sustainable fishing equipment as well as laboratory services, production of LED lighting, measurements of flue gas emissions, consulting services within the energy and agriculture sectors, smart lithium battery systems for the telecom sector, IT systems for planning effective transportation in cities, and digital training of operators and technicians within the electric car industry.
The Nordic Project Fund (Nopef) was established by the Nordic countries in 1982 and is today administered by NEFCO and financed by the Nordic Council of Ministers. To date, Nopef has provided over EUR 100 million in funding distributed over 2,900 projects.
---