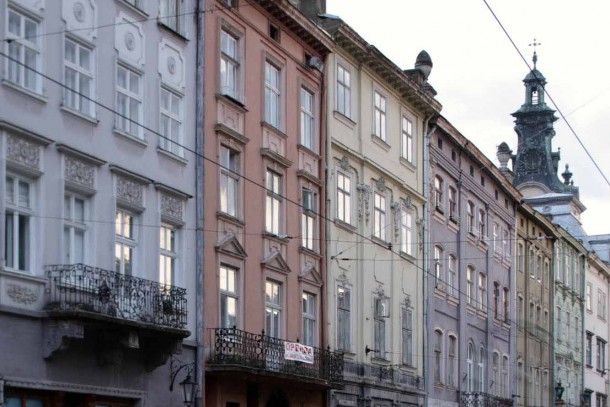 NEFCO has launched its energy saving credit facility in Ukraine to coincide with a related seminar, which was held in Lviv on Monday in the western part of the country.
The seminar, which was co-hosted by NEFCO and the Norwegian company Reinertsen AS, signals the start of a training programme, which is intended to educate local consultants, civil servants and energy specialists on how to draft and prepare business plans and energy audits for municipal energy saving projects.
Last month NEFCO and the Ukrainian government signed a framework agreement, which formally acknowledges NEFCO's status as an international financial institution operating in Ukraine. The agreement enables NEFCO to directly implement energy saving projects with Ukrainian municipalities.
"Today's seminar is a good starting point for our energy saving programme in Ukraine, and we are ready to finance the first municipal-level pilot projects in the Lviv region. The projects selected under the programme will be jointly financed by the municipality and NEFCO's energy saving credit facility," says NEFCO's Senior Manager, Elisabet Paulig-Tönnes.
So far, some EUR 6 million has been committed to the energy saving credit facility. Under the terms of the facility, NEFCO may finance up to 90 per cent, or a maximum sum of EUR 260,000 of the investment costs in projects which receive funds from this credit programme. The repayment of the loan is directly tied to the savings of the investment.
NEFCO has so far approved 19 million EUR finance for 29 projects valued at 55 million EUR in Ukraine. The projects have mainly been in the energy, agricultural, industrial and banking sectors. The Ukrainian loans currently account for 7.9 per cent of funds disbursed by NEFCO's two financial instruments; the Investment Fund and the Nordic Environment Development Fund.
Find out more about the energy saving credit facility
Read more about one of NEFCO's previous loans in the Lviv region