06.02.2014 | News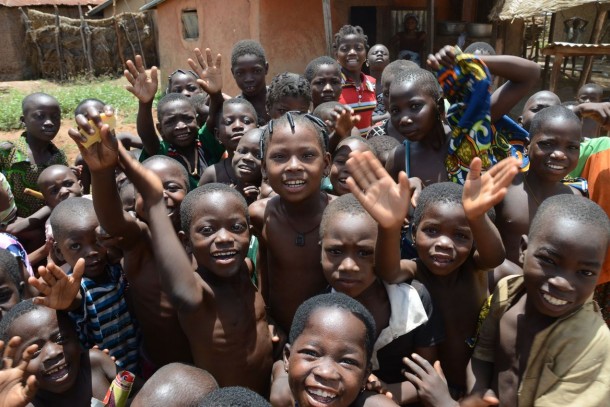 The Fourth Call for Proposals for the Nordic Climate Facility (NCF) has been wrapped up. All in all, the Call generated 93 applications from all the Nordic countries. The applications in this round, which were submitted through the NCF's newly established on-line platform, have a strong focus on Africa.
The applications will now be pre-screened and short-listed by the NCF team. The short-listed applicants will be invited to submit their full proposals tentatively by the end of March.
The Nordic Climate Facility is funded by the Nordic Development Fund (NDF) and administered by NEFCO. The NCF provides partial grant financing for climate-related projects in low-income countries in Africa, Asia and Latin America.
Financing can be granted to Nordic institutions, organisations, companies and authorities that have established cooperation with a partner in a low-income country. The theme for the Fourth Call is inclusive green growth contributing to private sector development.
In its previous calls, the NCF has financed 40 climate projects. The projects relate to mitigation of climate gases as well as to adaptation to the impacts of climate change.
Read more about previously funded NCF projects
Learn more about the Nordic Development Fund
---