12.10.2012 | News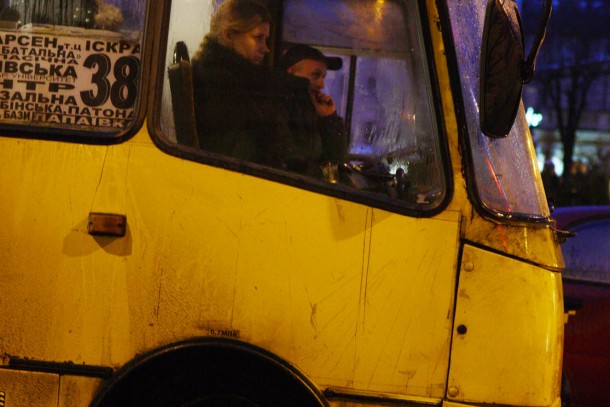 NEFCO and the Ukrainian company LAD-Beton, which specializes in the production of road construction materials, have signed a loan agreement to finance the modernisation of bituminous concrete production facilities in Lutsk. NEFCO will grant a loan of EUR 340,000 from its Facility for Cleaner Production for the project.
The aim of the energy efficiency project is, among other things, to install new depository and heating systems. For instance the thermal boilers and bitumen pumps will be replaced by new ones. These measures are expected to reduce gas consumption by some 280,000 cubic metres per year. This will translate into annual parallel reductions of approximately 546 tonnes of carbon dioxide emissions. The closed depository system will also improve the quality of the bitumen produced by reducing its moisture content.
Financially, the project is expected to save LAD-Beton some EUR 100,000 per year in reduced gas and electricity consumption.
LAD-Beton's production facilities are located in Lutsk, where the company produces some 260 tonnes of asphalt per hour. Substantial portions of the roads and motorways in the Volynsk, Rivne and Lviv regions have been built with LAD-Beton asphalt.
The Facility for Cleaner Production was established in 1997 to promote technological investments in industrial projects in order to curb the emission of harmful substances into the environment. The facility can finance up to EUR 350,000 or 90 per cent of the investment cost for such projects in the form of loans at favourable conditions. Currently, the Facility for Cleaner Production has some 62 new projects under funding consideration.
Find the project location on the map
Learn more about the Facility for Cleaner Production
Read our brochure on the Facility for Cleaner Production
Learn more about LAD-Beton (In Ukrainian)
---