25.02.2015 | News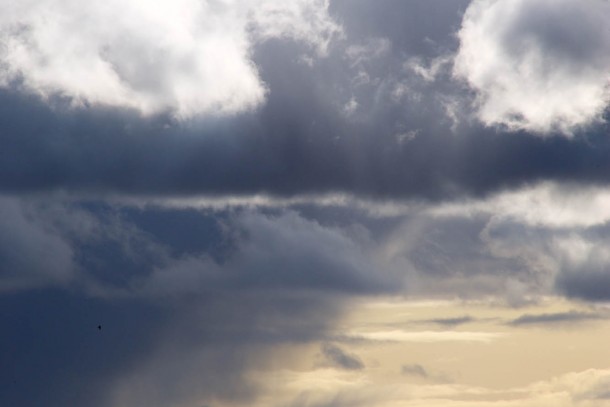 The second call for vulnerable project proposals under NorCaP resulted in 112 project proposals that passed the automatic pre-screening for compliance with the eligibility criteria from 27 countries, in total accounting for 99.2 million carbon credits offered.
Of this, 18 project proposals were Programmes of Activity (PoA), with the remainder being stand-alone Clean Development Mechanism (CDM) projects and bundles thereof.
Most project proposals were submitted from China with 24% of the project proposals, followed by Malaysia, India and Brazil.
The second call for NorCaP had a set aside of up to 5 million carbon credits from projects in Least Developed Countries (LDCs). A total of 9% of the said project proposals originated from these countries, an amount disproportionately higher than their global 1% representation.
The second call included a simultaneous call for project proposals for NEFCO Carbon Fund (NeCF) for new projects located in LDCs with no vulnerability requirement. 44 project proposals were received, accounting for 15 million carbon credits offered. These credits were offered to NeCF at an average of EUR 3.68 per carbon credit.
The majority of these project proposals were related to renewable energy technologies, primarily solar, biomass and hydro.
Whereas the first call for proposals under NorCaP targeted only CDM projects that faced an imminent threat of being decommissioned due to lack of revenues (vulnerable projects), the second call included a set-aside for vulnerable projects in LDCs under NorCaP and a separate opening for new projects in LDCs under NeCF.
---