15.10.2014 | News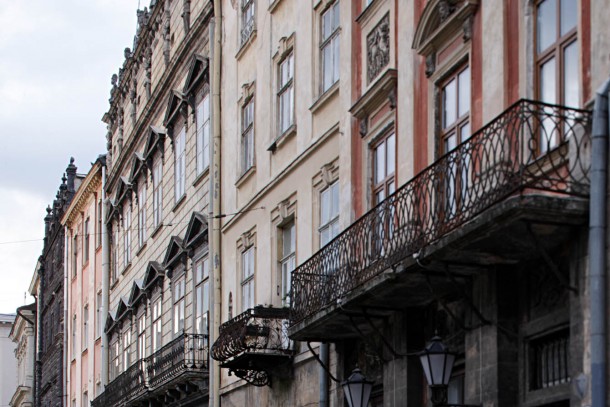 The city of Lviv in western Ukraine and NEFCO have signed a loan agreement on financing energy efficiency investments in municipally owned buildings.
The project, which has been developed with support from the Swedish International Cooperation Agency, aims at upgrading four schools and two polyclinics in order to reduce energy consumption and save costs. The project measures include modernisation of heating systems, replacement of windows, insulation of pipes, upgrading of lighting systems and installation of heat-reflecting screens for radiators.
The measures are expected to reduce gas consumption by over 103,000 cubic metres annually. This will generate environmental benefits in terms of reduced emissions of carbon dioxide, nitrogen oxides, sulphur dioxide and dust.
The project at hand, which is NEFCO's second energy savings project in Lviv, will be financed by NEFCO's Facility for Energy Saving Credits which is a loan programme that provides funds to finance energy-saving measures in municipally owned buildings such as schools, day-care centres, hospitals and sports facilities. The facility currently only provides loans to Russian and Ukrainian local authorities and publicly owned companies.
Under the terms of the facility, NEFCO can finance, in local currency, up to 90 per cent or EUR 400,000 of the investment costs of any project being financed under the credit programme.
Learn more about the Facility for Energy Saving Credits
Read our brochure about the Facility for Energy Saving Credits
Learn more about Sida
---