03.06.2016 | Insight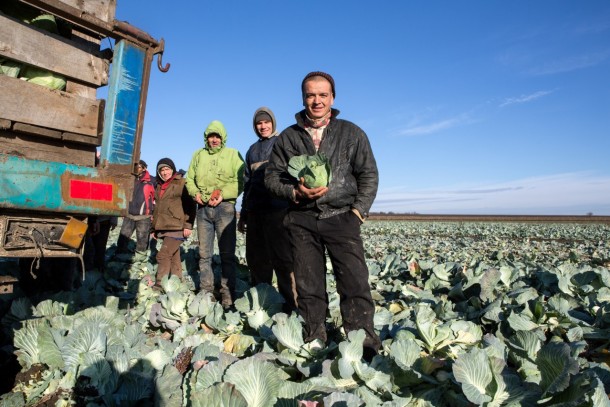 The month of November is well underway as we approach the village of Myrne, not far from Odessa in southern Ukraine. Despite this, there is feverish activity in the area's muddy fields. Thanks to the mild climate at these latitudes, multiple harvests of different crops in the same year are possible.
Calloused hands sling splendid cabbage heads into a brimming tractor trailer. The upcoming frost lingers in the air and gives a sense of urgency. They need to rescue what remains of the harvest before winter covers the ground in a blanket of snow. The local company Pivdenagropererobka owns nearly 6,000 hectares of arable land that provides a return of around 50,000 tonnes of vegetables annually. The fields surround the company's office and production facilities at a radius of 20 kilometres, which means that transportation distances are short and logistics are kept under control.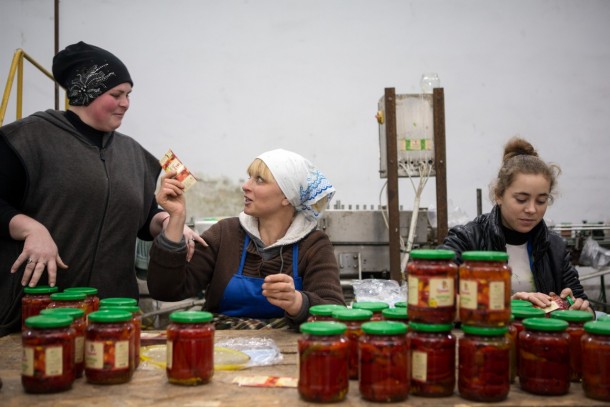 Pivdenagropererobka's business is based on refining and processing vegetables through acidification and preservation. Among the jars on their office shelves are pickled cucumbers, beans, peppers, peas and onions, as well as tomatoes and tomato purée. The craft itself is being practised just a stone's throw from the office in an enormous factory building where dozens of people are packing and handling pickled vegetables or pasting labels. This is where the company's glass jars are filled with their delicious contents. The products seem to suit the tastes of Ukrainian foodies given that Pivdenagropererobka has succeeded in seizing around 40 per cent of the local market for processed vegetables in southern Ukraine.
"Our tomato products are the most sought after. We also sell around 10 million cans of peas every year. An increasing number of consumers want to make cooking easier. Why work off your backside preserving vegetables after a tough day at work when you can buy our products and save your energy and time," says Oleh Kazimirov, the company's CEO.
In addition to traditional vegetable production, Pivdenagropererobka has also invested in fruits and garden products like apples and plums. This business is still in its infancy and currently only encompasses around 200 hectares. At this time of year the company employs 150 people, but in the summer peak season the staff doubles thanks to a wide range of project workers and seasonal employees who help out in the company's fields and in various greenhouses and factory buildings. During the summer there is a steady stream of vans and lorries carrying the tasty goodies to the region's retailers.
But now winter is on the way, which means energy is required to heat the company's greenhouses. Behind the fogged plastic covers, peppers and tomatoes are being harvested. Seedlings and sprouting seeds share the space with lush vegetation and large vegetables. The seductive greenery is a welcome contrast to the greyish palette of colours outdoors. But the pleasant warmth of the greenhouse has its price. And that price is now a drain on the company's profitability. One thousand cubic metres of natural gas currently costs around USD 380, and Pivdenagropererobka uses more than 554,000 cubic metres of gas annually keeping its wheels of production turning.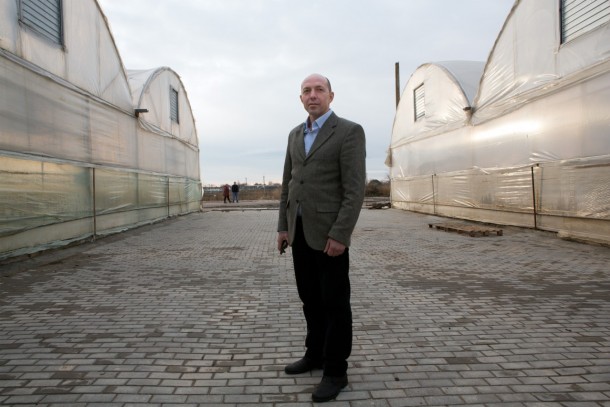 "Our biggest fixed costs are water and energy supplies. We have considered various ways of reducing our energy costs and decided to invest in a heating plant where we can make use of agricultural waste generated by our production processes. Why use fossil fuels when we can utilise our own resources?," asks Oleh Kazimirov.
The company expects to be able to use stalks, sunflower seeds, stems and haulms, as well as other residual products left over from production. According to the company's preliminary calculations, there is at least 10,000 tonnes of waste per year that can be pelleted and burned to supply heat. In addition to this, the company will also purchase biomass from local suppliers. The costs of the changeover are being funded with the help of a loan from NEFCO's Facility for Cleaner Production, which is covering 90% of the project's total investment costs.
"We expect to be able to repay the loan within three years thanks to the savings we will make once we are no longer dependent on expensive natural gas to generate heat," says Oleh Kazimirov.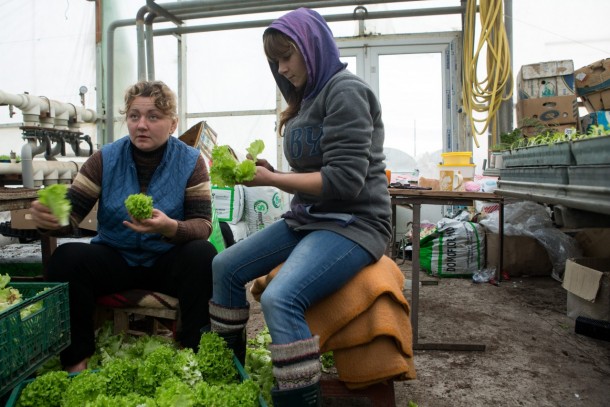 An additional bonus is that the project also has significant environmental benefits. Thanks to the investment in renewable energy, the company's carbon dioxide emissions will be reduced by approximately 1,050 tonnes per year and the changeover will also reduce emissions of nitrogen oxides.
"As you can see, we have already begun insulating the heating pipes and we have ordered a boiler to be installed in April," says Vadym Bondarenko, the company's Export Manager, while showing us around the firm's factory area. The capital released through the investment can be used for expansion and new ventures, opening up opportunities to make inroads into new market areas.
"We currently export our products to Georgia, Moldova and Poland. It's important to diversify our business and invest in multiple markets. We're now planning to start exporting our products to Asia too," Vadym Bondarenko reveals.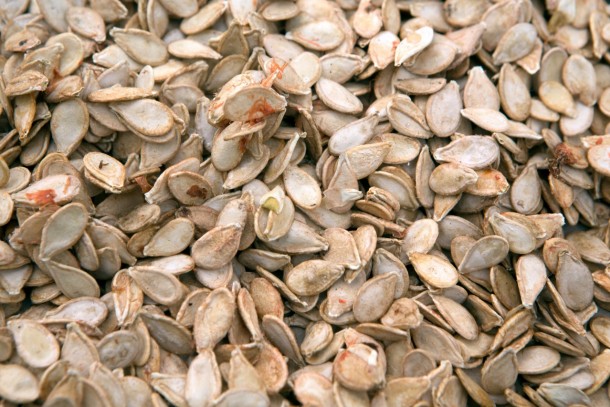 ---