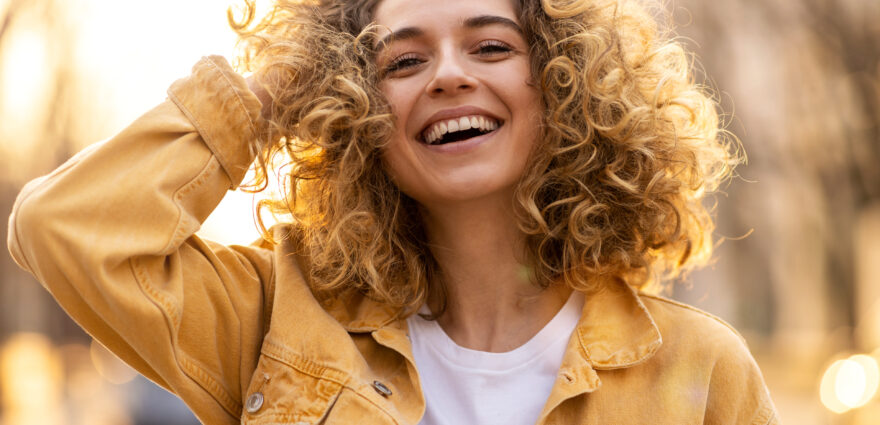 Risk capital for Nordic green solutions
We finance and implement small and medium-sized green projects on global markets through our own investments on market terms, and trust funds with incentives and blending. We are ready to take financial risks if there is a green upside.
Financing options for various segments
Financing options
Various financing options to suit different needs
We offer a range of instruments to private and public, small and medium-sized projects that seek to generate positive environmental or climate-related results. By combining different financing sources available, we leverage and make projects feasible and bankable.
Key figures

€534m
Funds managed by Nefco at the end of 2021

15
New wind and solar parks built in Ukraine with co-financing from Nefco

Over 400
Number of public buildings renovated in Ukraine for energy efficiency

306,918
Children and teachers benefitting from our municipality projects in Ukraine
Some of our implemented projects