The NIP Ukraine Water Modernisation Programme is financing urgent modernisation needs and energy efficiency improvements of water and wastewater facilities in Ukrainian municipalities. It also aims to improve the wastewater treatment and water supply processes in the participating cities.
The Ukrainian programme page can be accessed here
Focus is on:
Energy-efficiency improvements in water and wastewater systems
Reduction of discharges of polluting substances in rivers, lakes and water reservoirs in Ukraine
Improvements of water quality and quality of the water services to Ukrainian citizens
Supporting the preparation of water safety plans and long term development programmes for participating water and wastewater utilities.
Contributors
The programme has received EUR 5 million from the EU Neighbourhood Investment Platform and Nefco, who is the programme manager, has allocated up to EUR 12.4 million for the programme.
Since 2016, Nefco has been an eligible financial institution for the Neighbourhood investment facility and the programme is the first Nefco project to receive support from the NIP facility.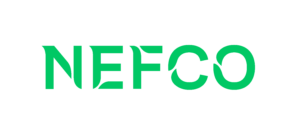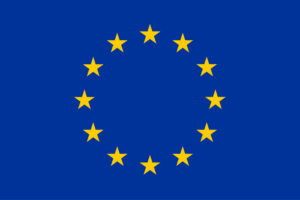 Available funding
Financing is provided to Ukrainian municipalities, consisting of Nefco loan financing and EU grant funding. The loan financing is varying between approx. EUR 1-2 million and the grant contribution is varying between EUR 150,000 – 400,000.
The beneficiaries, City Councils of the Ukrainian municipalities, are expected to provide at least 10 per cent of the project costs from their own funds..
The programme is contributing to the following UN Sustainable Development Goals: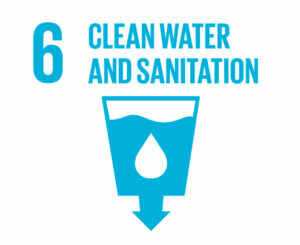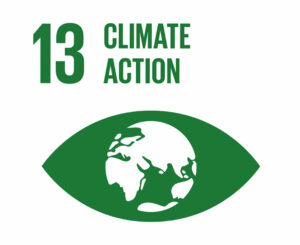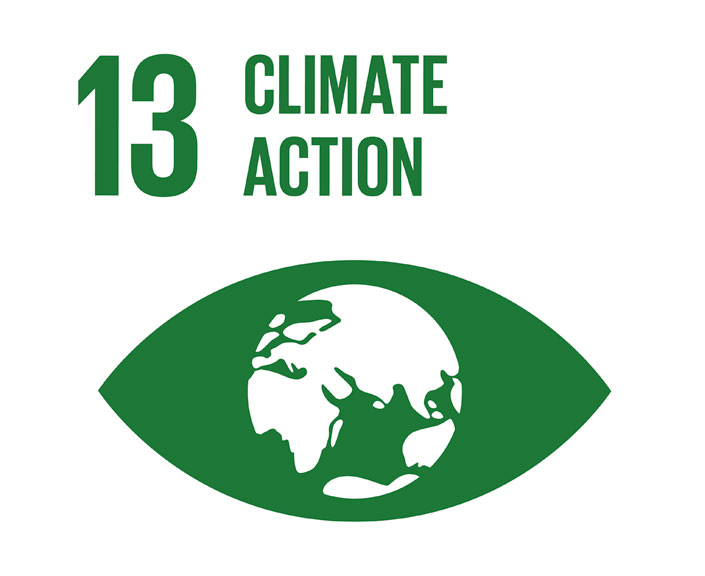 Contacts

Ronny Nilsson
Senior Adviser, District Heating

Irina Fedorenko
Investment Adviser, Ukraine